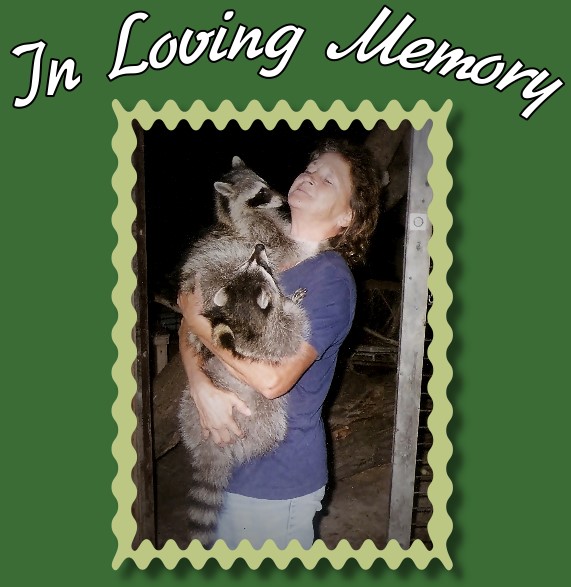 Our Founder - Judy Wells
March 16, 1951 - December 19, 2012
Judy will always be remembered as the founder and pillar of the Wells Nature View assisted living homes for the elderly in Marshfield WI. Her deep rooted love and compassion not only for people, but also for animals, was evident throughout her life. Sadly, at the age of 61, Judy departed this earth. Her honor, memory and legacy continue to shine through the family owned and operated Wells Homes that she so lovingly devoted her life to.